INTRODUCTION
What are the best startup industries to join?
Everyone wants to launch the next big thing and make money BUT while people are out there consulting tea leaves and watching the price of Bitcoin, these startup industries have continued to consistently make a killing both in earning potential and actual earnings.
A startup is another term used to describe starting a business, only it is used in reference to coming up with a novel, never heard of, unique idea that everyone falls in love with and investors and the public fall all over themselves to buy because it's cool and new.
Well… the fact is you are most likely not going to come up with something absolutely new, it is statistically improbable but the chances that you create something unique in a thriving industry is much higher.
The Best Startup Industries of 2020
1 Gaming Industry
This is an industry that generates more than $130 Billion annually and caters to approximately 2.5 billion gamers worldwide and with the rise of virtual reality, that number is going to absolutely explode.
With an army of young people willing to hold their parents at gunpoint to get the newest video game on the market, there is a lot of money to be made.
2 Design Startup Industries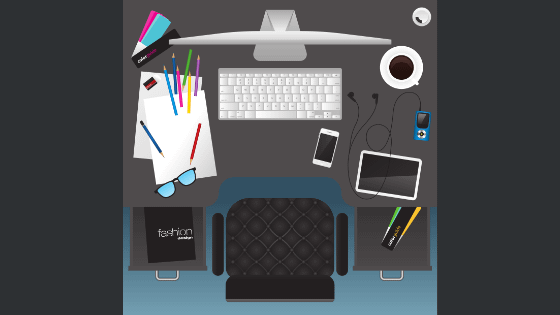 With the growth of technology and online presence the need to create an interactive user friendly interface has expanded and this has created a high demand for design startup industries as companies can now seek the services of Brand Designers, User Experience/Product Designers, Motion Designers, Production Designers.
Besides design, there's also Product Management, Software Engineering, Customer Support, and Data Science.
3 Health & Fitness Startup Industries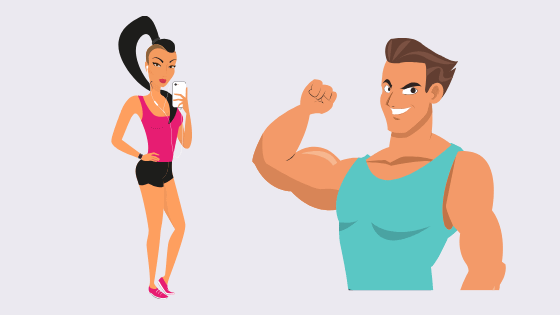 It's no surprise that the health & fitness industry is worth an astonishing $94 Billion. Anything that preaches self improvement and gives humans a better perception of themselves is sure to have a lot of money thrown at it.
According to the IHRSA (International Health, Racquet & Sportsclub Association), the $30 billion health and fitness industry in the U.S. has been growing by at least 3 – 4% annually for the last ten years. Currently about 20% of American adults have a fitness club membership making it one of the most tremendously profitable startup industries to engage and invest in.
Globally there are over 180,000 fitness clubs, estimated to have earned $84 billion from their 145 million members.
4 Marketing Industry
The overall purpose of the marketing industry is to relay companies' offerings to consumers, clients, and the general public. Marketing professionals bridge the gap between companies and their customers.
With over 200 million companies in the world trying desperately to sell anything to anyone, the market for marketing professionals is only going to keep growing making the marketing industry one of the most sort after startup industries in the world.
5 Programming Industry
Last but certainly not least, the programming industry is one of the highest earning startup industries with a whooping $1.1 Trillion. This is an industry generally regarded as ultra-geek territory, a niche reputed to be dominated mostly by millionaire pimple faced techies.
My advice to you is If you are not well versed in coding and computer programming…don't bother because the industry's competition is at "cut-throat" level.
On the other hand, if you are super good at coding and an ace in the different programming languages then you are sitting on a gold mine…so please get off your bum and get to it!
Sources:
Wearejeff.com: Fitness industry market: The profitable investment in the health and wellness industry