INTRODUCTION
These are the Secret Billionaires and Billionaire families you may not know about.
For some reason people are ALWAYS interested in knowing about other people's success. It is an intriguing part of being human, on the other hand, a lot of wealthy people become reclusive once they attain a truly enviable net worth.
BUT
In a world full of fake wealth flexing, some secret billionaires still exist and many either don't know about them or greatly underestimate their net worth.
Why?
Today we take a dive into who the current secret billionaires of the World are and why their billionaire status remains secret:
HOSNI MUBARAK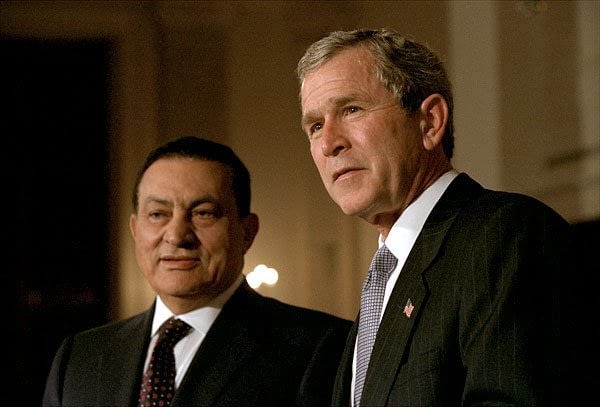 Imagine a billionaire with an estimated net worth of $700 Billion. That is Bill Gates, Jeff Bezos, Warren Buffet and Elon Musk put together with much more left over. It's easier to just imagine that it's a mere rumour.
But is Hosni Mubarak's networth really a rumour?
Some documents published by top Egyptian lawyers claim that the former president's clan may have squirrelled away $700 billion in "cash, gold and other state-owned valuables." This $700 billion haul is said to include "75 tons of Egyptian gold held by the U.S. Federal Reserve."
WOW!
This is however considered to be false information and a moderate net worth of $70 Billion is widely speculated and accepted.
KIM JONG UN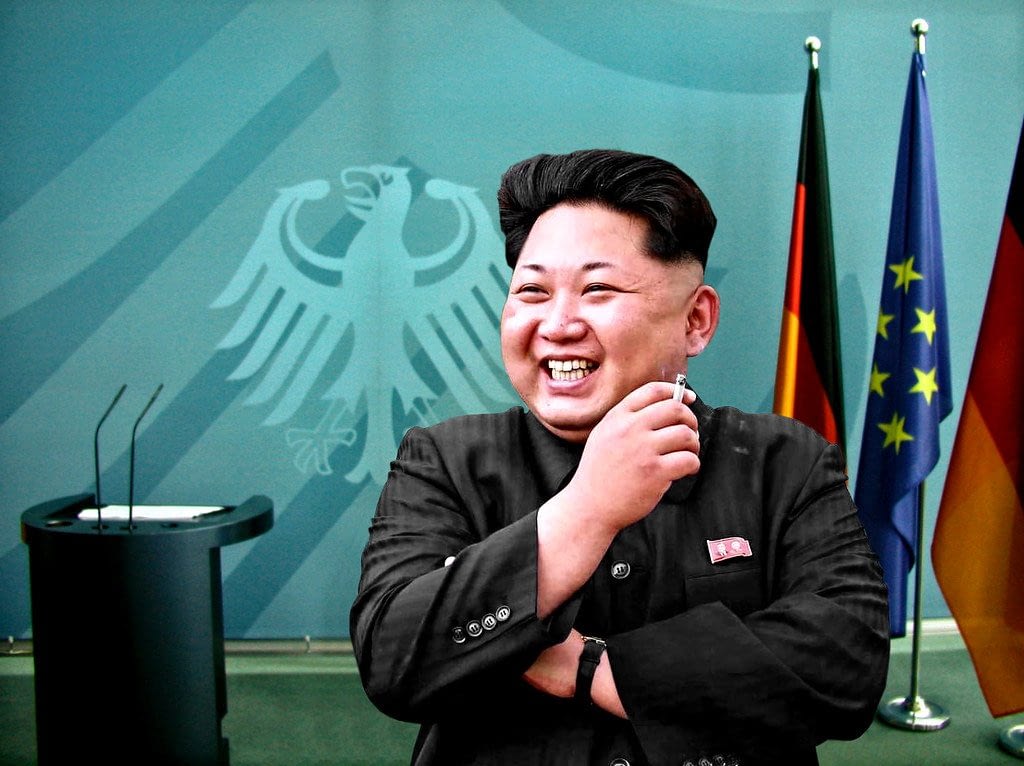 The recent news that the current leader of North Korea might not be in good health has been greeted with mixed reactions, hence the question of his net worth seems to be of less concern at the moment. However he remains one of the world's most elusive secret billionaires.
Nevertheless, just how wealthy is Kim Jong Un?
He is reported to own 20 palaces and mansions all around North Korea, about a 100 luxury cars and at least one private jet and a luxury yacht.
As a leader of one of the few existing communist regimes in the world, his financial report is not in the public domain, yet Kim Jong Un is said to be worth an estimated $5 billion (£3.99 billion).
Kim Jong Un's assets can be found in more than 200 foreign bank accounts located throughout the world in countries including Austria, Lichtenstein, Russia, Singapore, China, Switzerland, and Luxembourg. Many of these accounts are located in China and reportedly contain hundreds of millions of dollars in cash.
BASHAR AL ASSAD
The Syrian Dictator is one of the world's notorious secret billionaires and is said to be worth $1.5 Billion; but when your family is worth $60-80 Billion and controls about 70% of an entire nation's economy and you are it's President, $1.5 billion begins to look really small.
Al Assad's full net worth is very difficult to ascertain and with his need to hide most of his assets from the prying eyes of the international community who would quickly seek to impose sanctions and freeze his assets for alleged crimes against the Syrian people.
DAWOOD IBRAHIM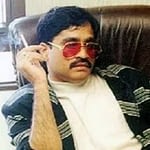 Known all around the world as one of the richest gangsters to have ever lived, it's easy to guess where his vast secret fortune came from.
With the U.K government recently seizing $6.7 Billion of his assets, we can say that he is at least worth that.
Dawood Ibrahim allegedly orchestrated the Mumbai bomb blasts in 1993 and has been in hiding for two decades.
SULTAN HASSANAL BOLKIAH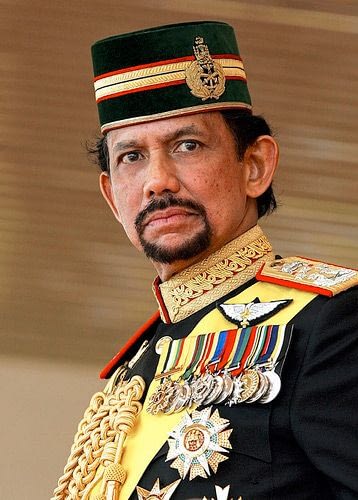 With one of the largest palaces in the world today, Istana Nurul Iman,which cost over $350 million, Hassanal Bolkiah, the Sultan of Brunei, is one of the richest royals in the world today with a networth of about $20 billion
The Sultan reportedly owns more than 600 Rolls-Royce, gets $20,000 haircuts and enjoys Ferrari racing at midnight. He appears on our list of secret billionaires because we believe his net worth far surpasses that of the $20 billion widely reported by Forbes.
Recently ABC, Australia aired a documentary on Hassanal Bolkiah's lavish lifestyle titled "The Playboy Sultan".
VLADIMIR PUTIN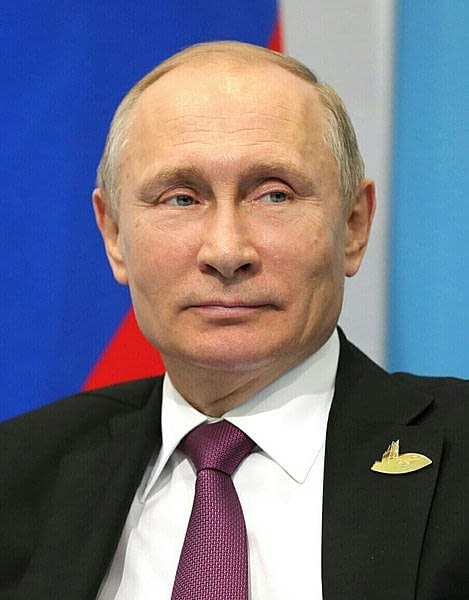 One of the reasons for hiding money from public scrutiny is corrupt practices, hence many of the members of this list are former country heads who allegedly took advantage of their position to amass great fortune.
Vladimir Putin, President of Russia, is definitely one of the most secret billionaires on the planet with a rumoured net worth of $200 Billion, which would easily make him by far the richest human being on earth today but instead a moderate net worth of $19.7 Billion is reported by Forbes and accepted in public circles.
THE HOUSE OF SAUD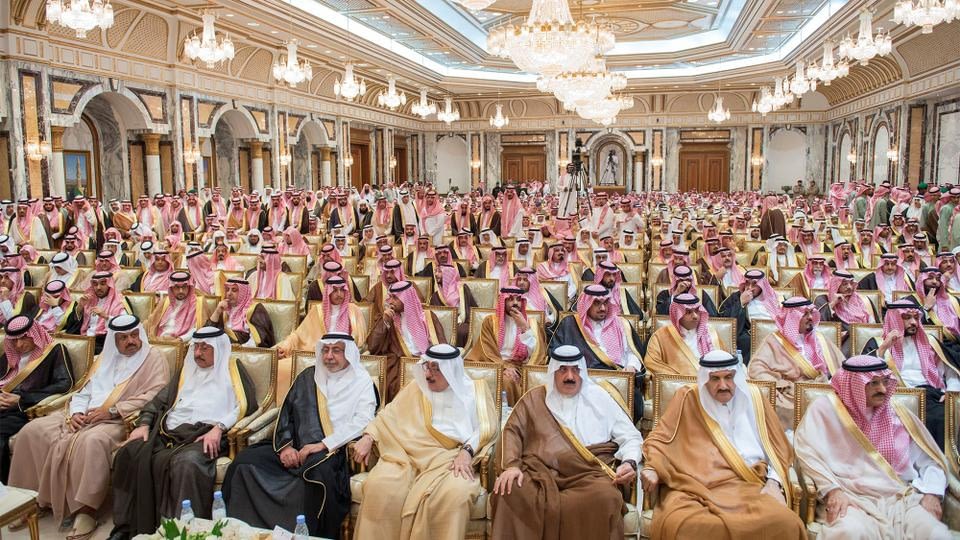 The House of Saud, which is the Richest Royal family on the earth today, is the ruling royal family of Saudi Arabia with about 15,000 family members.
One of the family members,Crown Prince Mohammed Bin Salman happens to be one of the Most powerful people in the world today.
This could easily mean that there are many secret billionaires hidden in this family(although a majority of the family's wealth is only held by about 2,000 of them)
The House of Saud is estimated to be worth $1.4 trillion. This networth is nearly 16 times that of the British royal family's net worth.
THE ROTHSCHILD FAMILY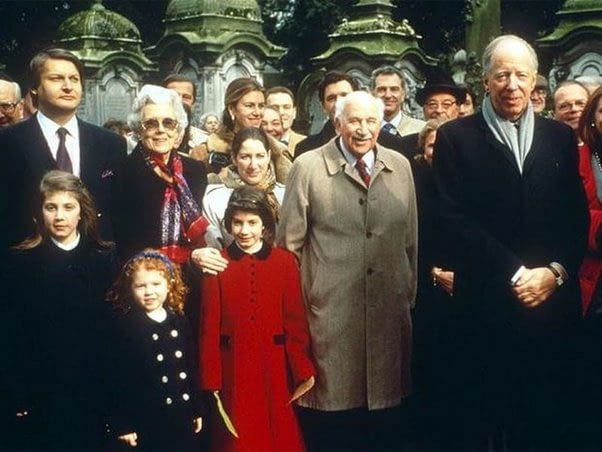 The Rothschild family is one of the most powerful banking families of all time. Rumoured to be the orchestra-tors of many wars around the world and the secret hand that controls the world's finances.
Without being too dramatic, this list would not be complete without the Rothschild family. A family that has produced numerous secret billionaires across different generations and influenced the general path of global affairs.
The Rothschild family has been rumoured to have different net worth valuations ranging from about $500 Trillion to $2 Trillion to $350 Billion but no actual, verifiable estimate of their wealth has been made.
It is therefore safe to conclude, that they are very wealthy and just don't like anyone knowing just how wealthy they are.
Conclusion
These are the secret billionaires we covered this time. Let us know about more secret billionaires in the comment section below, we would be happy to add them.